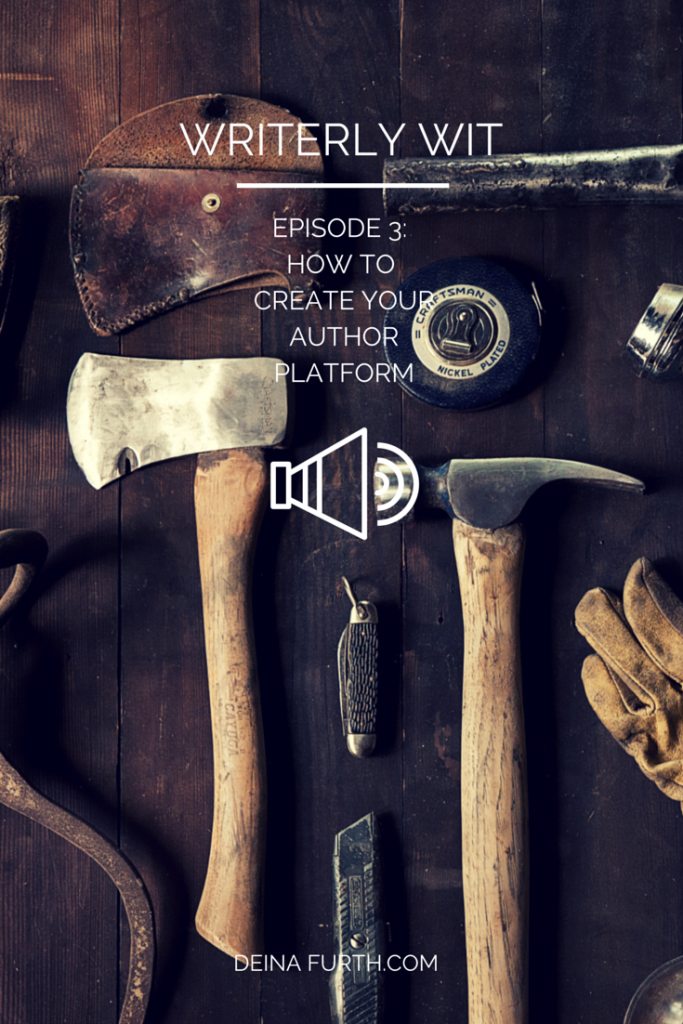 Last week, we talked about managing social media more effectively with the help of apps and schedulers.
This week, I want to dig back into the topic of social media and talk a bit about how you can utilize it to build an author platform.
Marketing yourself is immensely important these days, and social media is a great way to reach an audience.
But there are other ways of building a platform, too: Blogging, vlogging, podcasting, and even doing some promotion on places like Reddit or Quora.
What's in store:
In this podcast, you will get some great tips on how to build your author platform using social media, blogs, podcasts, videos, and more. As indie authors, we must reach a wide audience, and we're told we must be on EVERY social media platform to make it work.
Honestly, I don't think that's true. In this episode, I cover the basics of the most popular platforms, but I also give you a bit of advice about building your platform so that you don't burn yourself out.
As always, this is just my advice. You can take it or leave it–and if you've found something else that works well for you, drop me a comment and let me know!
Prefer to read?
No problem. You can click here to download a PDF of the podcast.
Listen here:
[powerpress]