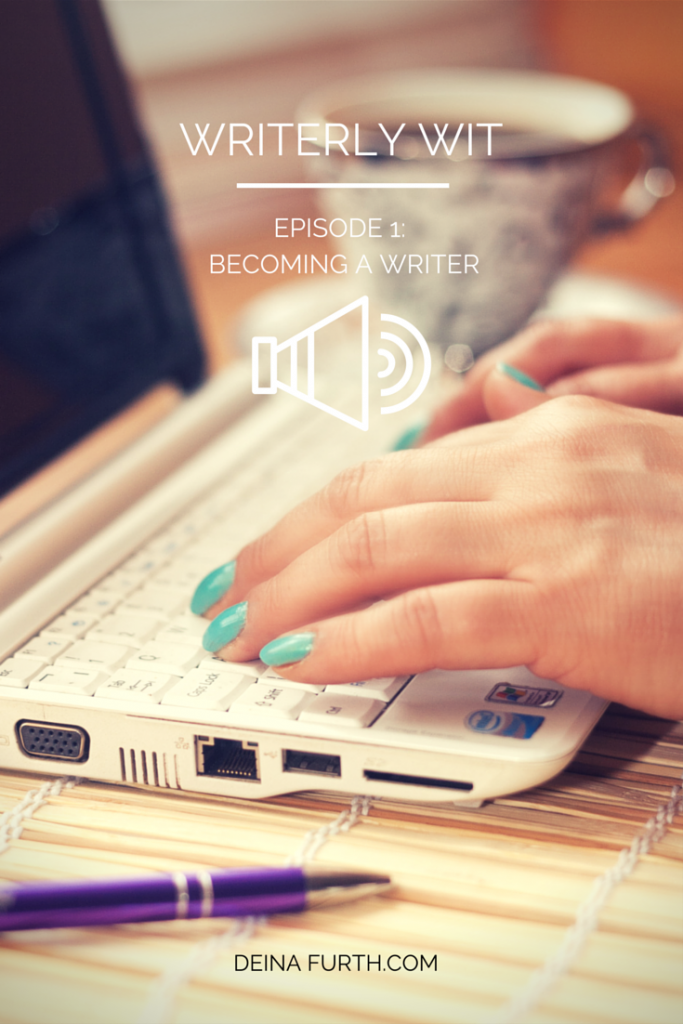 If you're ready to take that leap…
If you're ready to change your life…
If you're ready to push ahead and never look back…
If you're ready to become a writer, then this podcast is for you.
It's not easy making the decision to become a writer. It might be something you've considered for years, but just never had the time to do. Maybe you never knew how to go about it. Maybe you felt like you weren't good enough, smart enough, or dedicated enough.
Well, then I'm going to ask you to stop thinking like that, you Negative Nancy, and listen to what I have to say instead.
What's in store:
In this podcast, you will get to hear me talk (in my derpy American accent, no less) about becoming a writer. Things you need to tell yourself to feel confident; things you need to be comfortable, productive, and motivated; things you should know about the very basics of being a fledgling author in today's online world.
This episode is my first shot at editing a podcast! I'm getting the hang of it, so the audio quality will continue to improve with future episodes 🙂
Prefer to read?
No problem. You can click here to download a .pdf transcript of the podcast.
Listen here:
[powerpress]