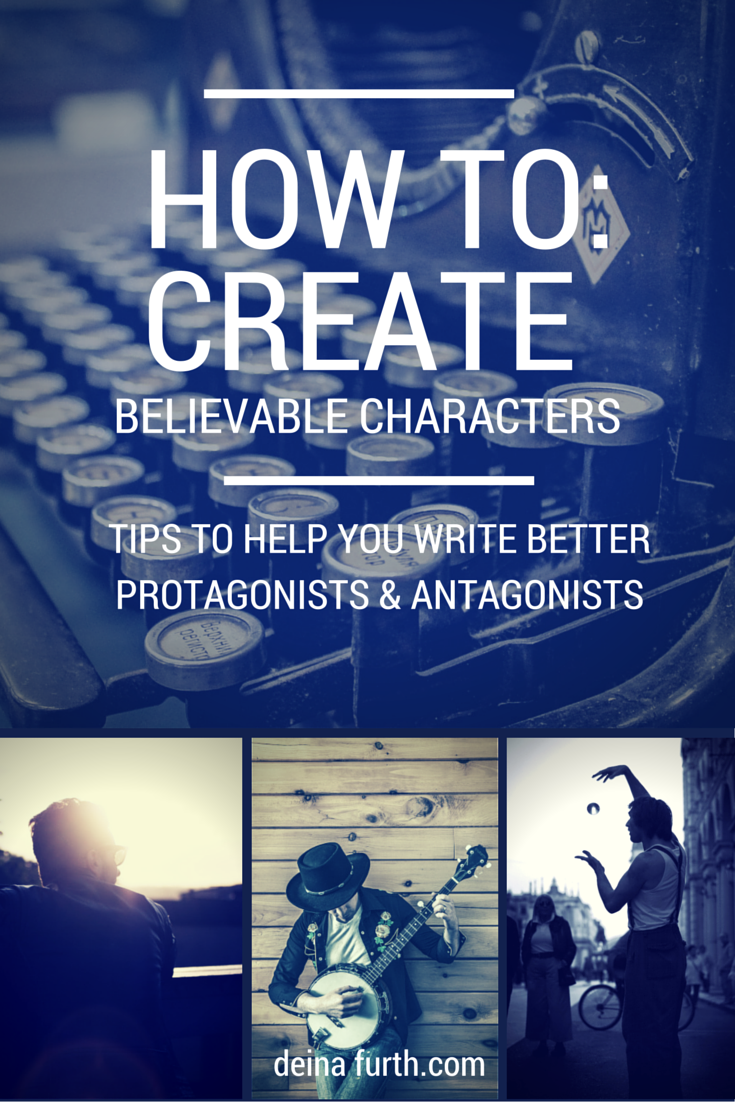 The second vlog is up! In this video, I give you tips to create believable characters–whether you're looking for ways to make a better protagonist, antagonist, or maybe just a sidekick. 🙂
My vlog series is much more relaxed and not as scripted as the podcasts are, so if you're looking for something more structured and detailed, subscribe to my podcast!
I talk a bit about what makes protagonists and antagonists memorable (hint: give them both flaws as well as strengths!), what constitutes a "real" flaw vs something that might be considered a strength in disguise; and I give you a few brainstorming exercises you can do to consider your character's personality traits, background, and personal relationships.
You might also want to check out a blog post I wrote about creating great characters (I go into much more detail and have a ton more tips!).
And you might also find this blog post about avoiding the "infodump" helpful. (Something a lot of new authors do when describing the attributes of their characters!)
Don't forget to subscribe!